A message to you from Mandy's Spirit Guides (Xara & Friends)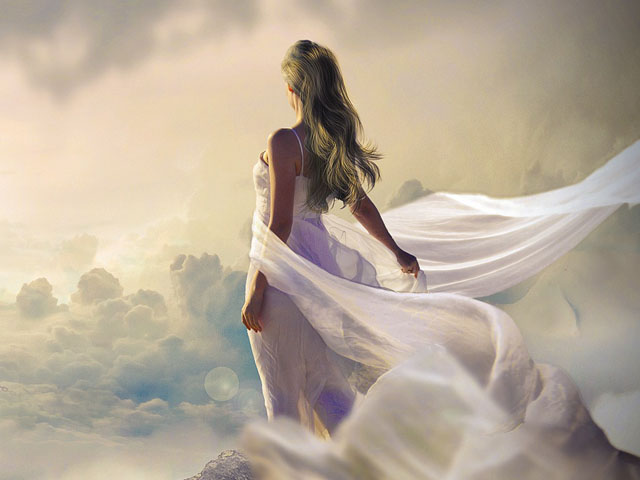 During your Spirit Guide Message reading you can ask about:
Money and abundance
Clarifying purpose or life path
Improving relationships
Career and business success
Personal empowerment
Developing your natural intuition
Strengthening your connection with spirit
Building confidence
Making important decisions
….and more.
Book Your Spirit Guide Message Reading
(Please note: Mandy does readings by phone only.)
For a limited time only Spirit Guide Message readings with Mandy are just $1 per minute.
Once you've paid, Mandy will reach out to you to schedule a time for your reading.
Please pay for your reading below: