NEW!
50% off for whole month of October!
Hi, and welcome to The Vibrant Crafter blog where you'll find tutorials on how to make cool upcycled garments, crafts and dolls using repurposed clothing, found objects, old buttons and scraps of lacy trim.
Let's have fun together and keep the cool "art supplies" out of the landfill!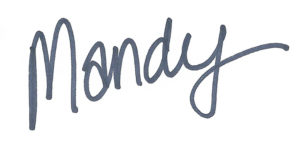 Mandy Wildman, The Vibrant Crafter
P.S. To get some neat freebies and ideas join the Vibrant Crafter tribe!