Wouldn't it be amazing if we all started buying and/or creating our own unique clothing from upcycled clothing and repurposed scraps of fabric?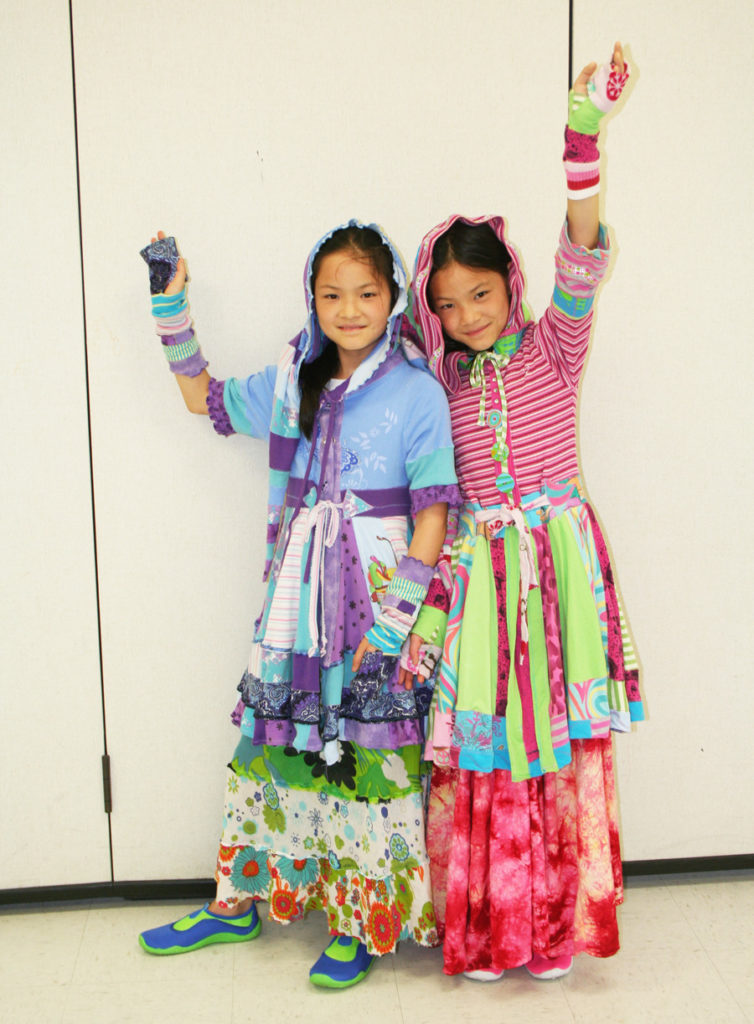 How cool would it be if we each had our own individual style and we didn't give a flying fajita about "fashion"?
For some time now I've been dreaming – like so many of my readers – of a world where mass-manufactured clothing was a thing of the past. Where women made their own clothes, or bought their unique, one-of-a-kind garments from other women who liked to sew.
Just think how fabulous it would be if we all just refused to buy cheap, boring, clothing made by companies that don't seem to give a darn about their workers' safety or well-being?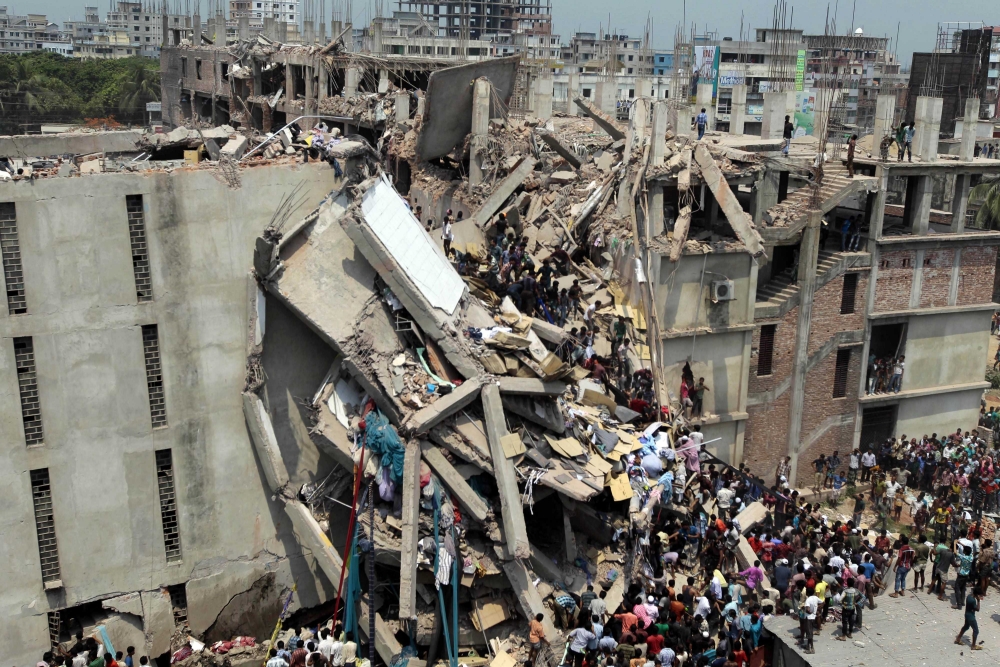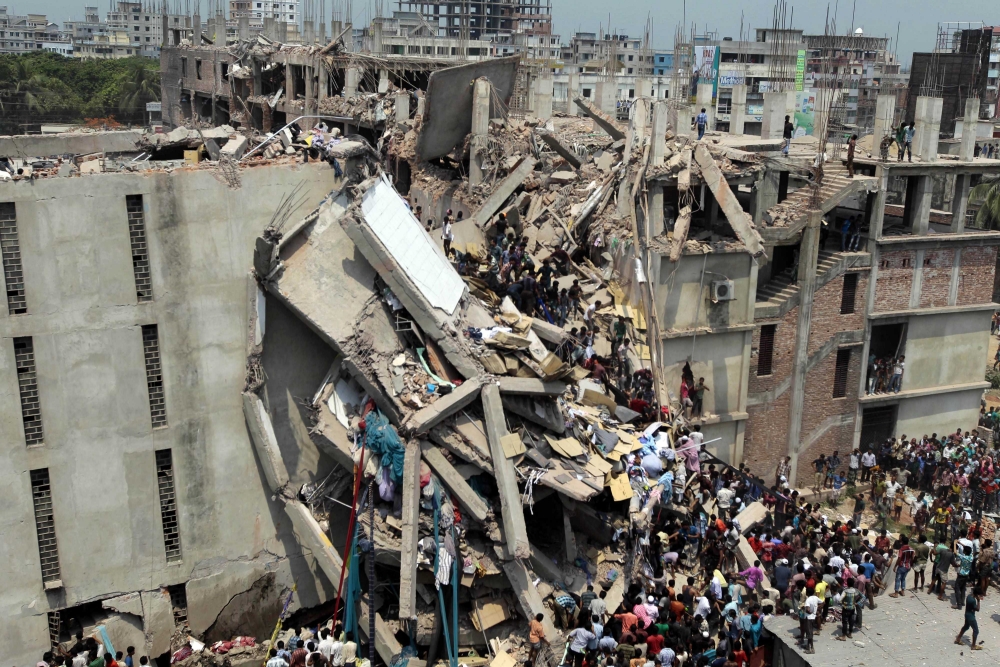 My ultimate goal is to create a line of beautiful garments and goodies made from pre-loved fabrics and upcycled clothing, discarded scraps and bits of vintage lace and trim and nifty old buttons.
Fine, one-of-a-kind "fashions and frivolities" meant to last. Meant to bring joy to their wearers. Meant to be patched, altered and then handed down or lovingly given as a treasured gift to a friend. Groovy pre-apocalyptic finery for the discerning customer.
For now, I am crafting my pieces individually, one-by-one, in my free time – in between keeping up with my growing family.
I am gradually building my inventory and joyfully plying my craft as I sit night after night at the end of a busy day, relaxing as I restyle a vintage wedding gown or stitch the finishing touches to a custom-made coat wrought from countless scraps of colorful fabric.
I dream of teaching women how to create magical products using upcycled materials, how to create a body of work and maybe even how to start a small business doing something they love while caring for this planet at the same time. Oh, the dreams I have!
I know you have dreams too, and I am grateful to you for spending this time sharing mine. If you'd like, please feel free to drop me a line and tell me about your dreams.  With your permission I may even share them with my readers.
In joy and creativity,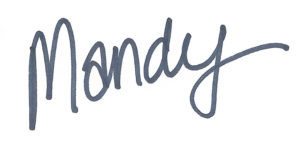 Mandy Wildman, December 2015
Waynesville, North Carolina