Upcycled Sewing and Crafting Courses by Mandy Wildman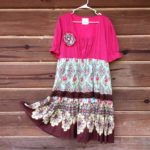 This course will show how to make an easy upcycled dress that fits you perfectly and looks great on you. This simple sewing project has only two cuts and one seam. There's no complicated pattern to follow.
Even if you're a total beginner you'll be able to make yourself a really cute dress in just one hour. Come on – let's make you something new to wear and be eco-friendly together at the same time. You can do this!
Coming Soon: How to Make an Easy Upcycled Kimono / Wrap / Duster!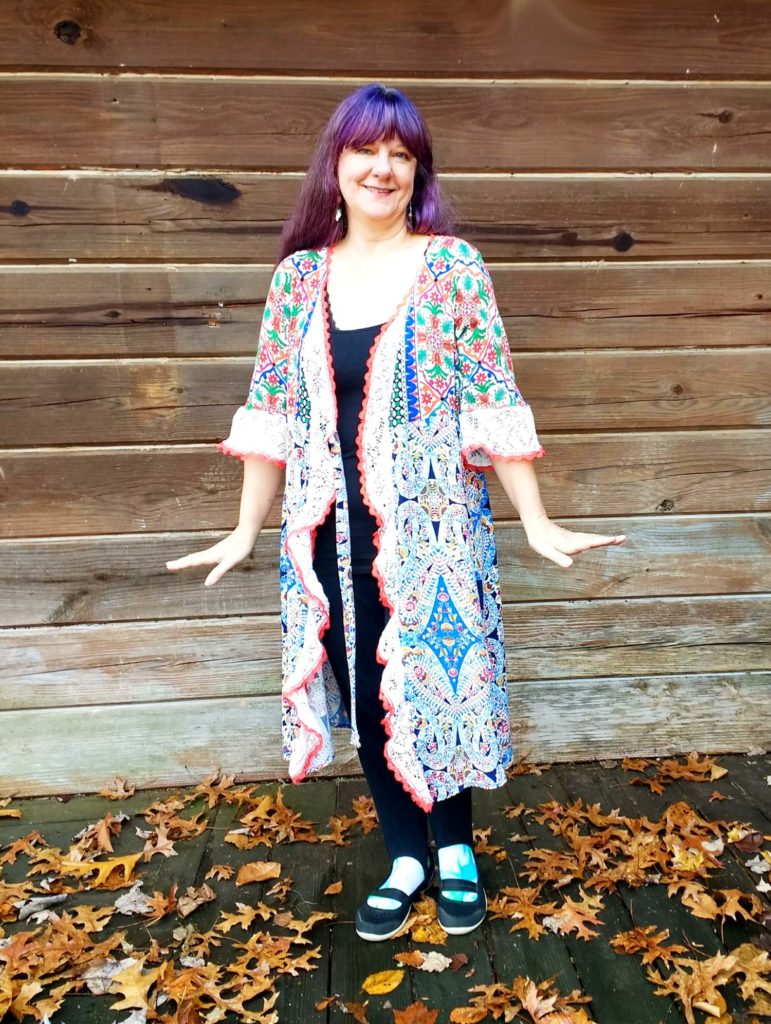 The Sassy Cabbie Mermaid Makeover Course. This course is loaded with fun videos and an E-book with almost 40 pages. Tons of photos, easy explanations and simple tips will have you creating sweet Cabbage Patch mermaids – AND merMALES – in no time. (Shhh – this mermaid pattern works for American Girl dolls too!)