Oh my goodness! I am SO SO SO excited to launch my first online course!
My How To Make a Cabbage Patch Mermaid Outfit course is now LIVE – woohoo!
Grab the course NOW at the special PRELAUNCH price of just $9!
Click below to see what it includes!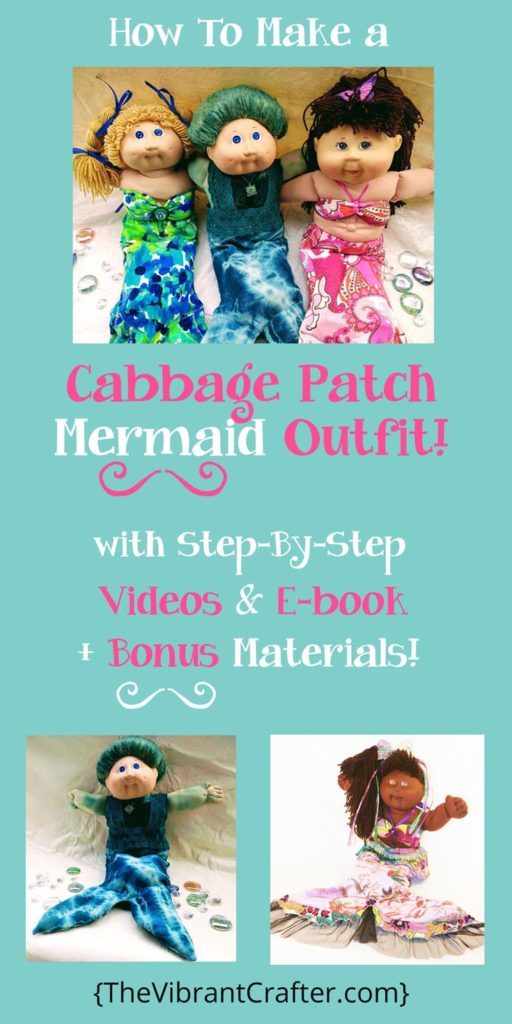 Easy step-by-step instructions!
Downloadable E-book!
FREE bonus course – how to make Sassy Cabbie Pinwheel Scrunchies!
Monthly contest and prizes!
Let me know what you think, or if you have any questions.
Plus, join our Facebook group for contests, prizes and support from fellow doll rescuers!
Hugs and Blessings,
Mandy Wildman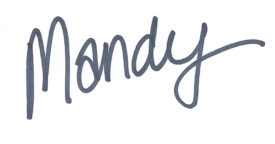 The Vibrant Crafter
Stay tuned for many more upcycled sewing and doll rescue tutorials and courses!