Wooohoooo! You joined The Vibrant Crafter Tribe, where you'll get free upcycled sewing patterns, cool eco-friendly crafting tips, awesome doll rescue projects and more!
Click here to download my free Fingerless Glovelies ™ pattern.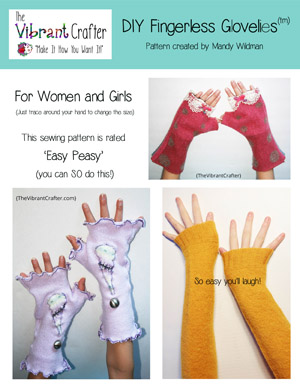 Download the popular and inspiring e-book The Success Memos by Mandy Wildman and Wayne Porter.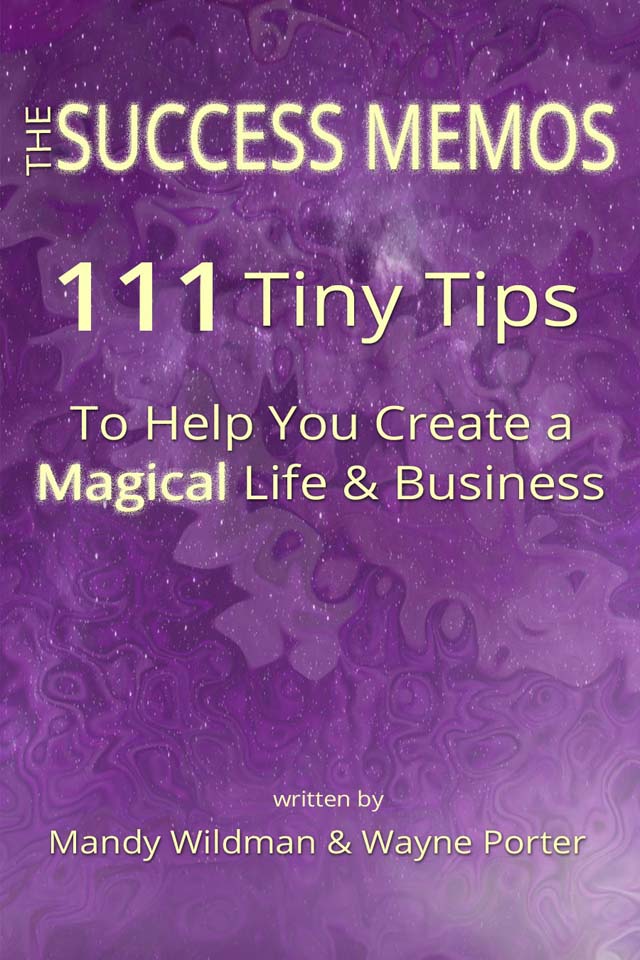 Click to download my free Vibrant Daily Task List printable PDF.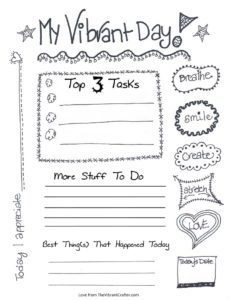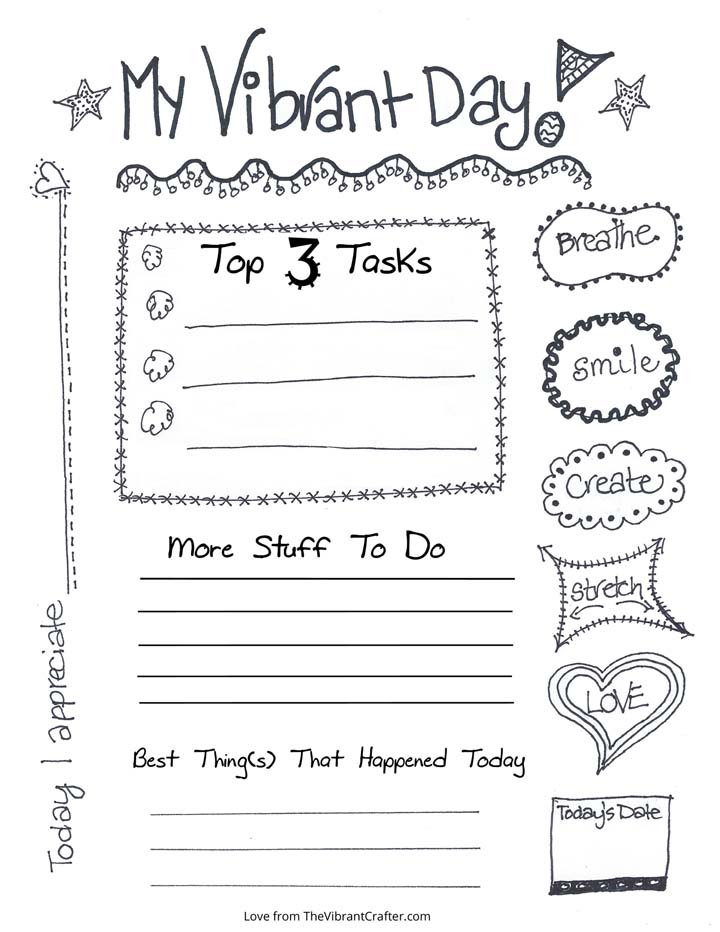 Thanks again for joining us!
Hugs and blessings,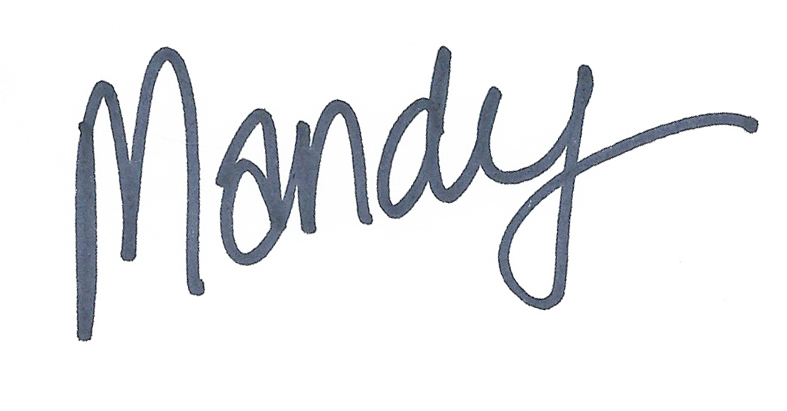 Mandy Wildman