Hey – welcome to the Vibrant Blogging play area!
Are you ready to start (or re-start) blogging for bliss and abundance?
Do you have a passion you'd like to share with others who love the same things you do?
Are you SO ready to have a fun business you can do anytime from anywhere? 
Then I'll bet you're going to love my Blissful Blogging Planner free download because I made it just for you (scroll down a little bit to snag the planner).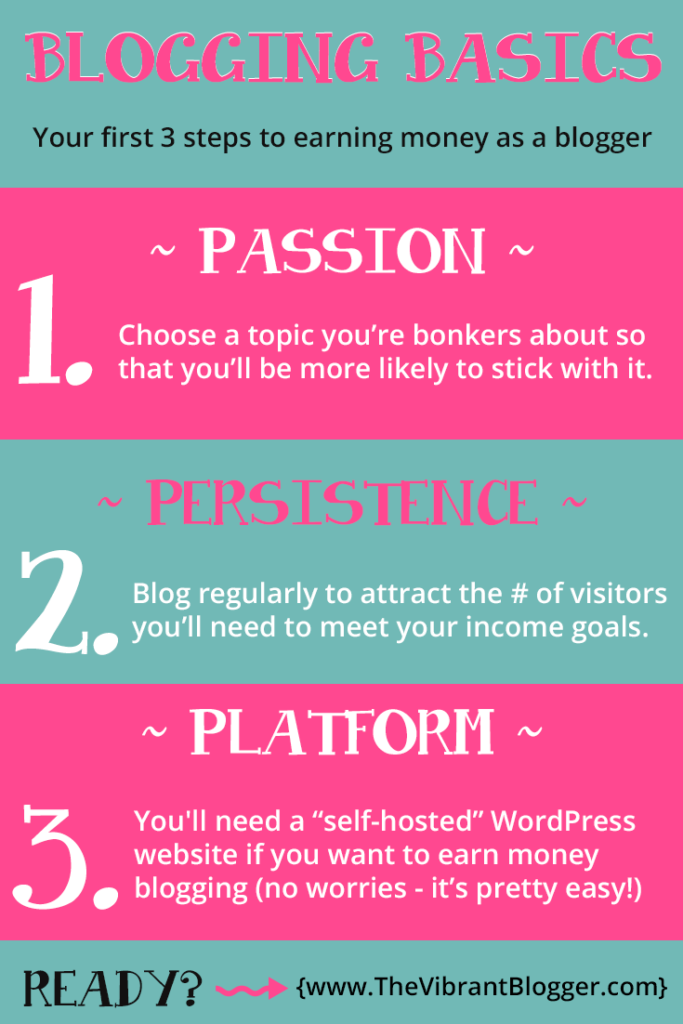 To get your Blissful Blogging Planner just go ahead and sign up below. After you've confirmed that you're a beautiful human being you'll get your planner in your in-box.
Happy blogging!
Hugs,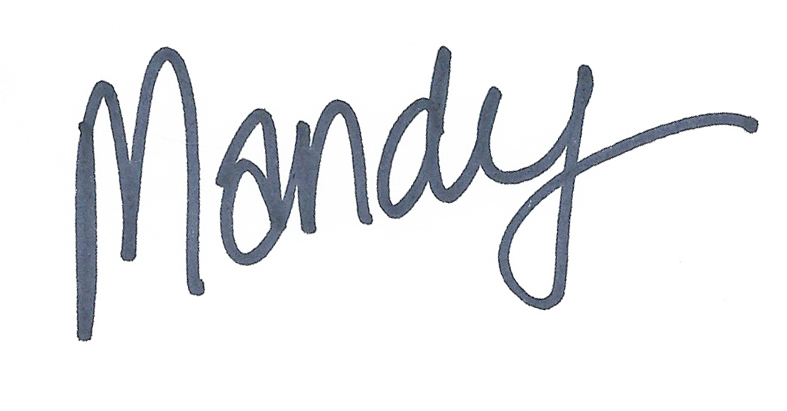 Mandy XOXOXOXO