Ready To Learn How To Start A Crafting Blog?
If you've been thinking about starting a blog there's no better time to do it than right NOW. Why? Because in my experience any time I've had an idea or an inspiration (a prompting, perhaps) to do something, it only worked if I actually DID it.
Your dreams have a much better chance of coming true if you actually do them.
I get asked a lot by my Vibrant Crafter friends what it would take for them to create a vibrant blog of their own. (Tip about me: I like to add the word "vibrant" in front of all significant nouns. It's just a thing.)
After all, I've been designing websites professionally for about a hundred years now, so I do know a thing or two. And it's one of my vibrant dreams to help other creative souls just like you to live their dreams, so I gave it some serious thought.
The more I thought about it, the more I liked the idea. I got inspired. I felt a prompting. And I am now following my own advice and taking ACTION.
Welcome to my brand new Vibrant Blogger series, where I'll share all I know about how to start and grow your own crafting blog.
(There – did you see how I did that?)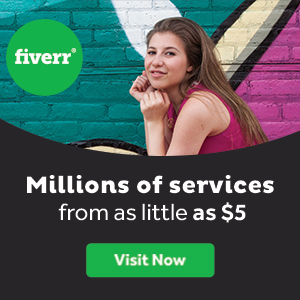 The First Step to Starting a Blog is: Choosing a Blogging Topic
Choosing what you'll write about is probably the most important decision you'll make in your entire blogging career. If you go too narrow with your blogging topic, you'll run out of things to say, and maybe get bored.
If you choose too wide a topic, you may lose focus and confuse your followers (wouldn't want to do that!)
If you choose something you're only half interested in, again you'll probably get bored. Being bored is boring.
There's a lot of talk out there about choosing a profitable blogging topic, but my question is: how profitable will your blog be if you give up because you're bored? Boredom is the enemy of creative people.
Your blog has the best chance of being successful and profitable if you're absolutely PASSIONATE about the subject!
If you choose a blogging topic that you LOVE LOVE LOVE then you'll never get bored and neither will your loyal followers. And you'll find ways to make your blog profitable, I promise you.
Most of what I'll be blogging about is crafting (really?) but you can follow along here even if you're not going to be blogging about crafting. Bloggers tend to be tribal, so hey – welcome to the tribe!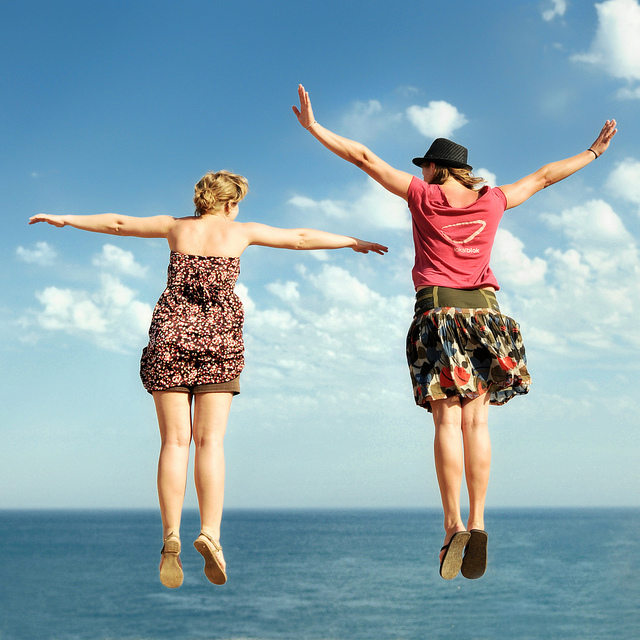 The Second Step to Starting a Blog is: Being Consistent and Persistent
If you are very, very busy (like most of us) blogging consistently is probably going to be a trial. There are going to be times when you just simply don't feel like writing a blog. Weeks may go by and you won't have posted anything new.
Without any judgment whatsoever, it's going to be tricky to attract the attention of the search engines if you're not posting new content regularly. Just saying.
Make a realistic schedule and stick with it, and try to post on the same day(s) of the week as much as possible.
Now, if you are an impatient person like me, blogging like mad while waiting for income to start flowing is going to drive you crazy. That is where the persistence may flag and you'll feel as if it "isn't working." What you'll probably find is that income will start to flow a little time AFTER you almost gave up.
So don't give up. Keep going. It's fun, right? Remember, your loyal followers are counting on you for that next project, recipe or or tutorial. Don't blow it by giving up too soon. (Said with love and understanding, I promise).
The Third Step to Starting a Blog is: Choosing the Right "Platform" (WordPress. Definitely, definitely WordPress.)
Think of WordPress like a pre-constructed framework for your website. Also known as a platform, WordPress is the thing that will make your website work. You will come to love it, I promise.
For blogging, the WordPress platform is where it's at. It's fairly easy to use for a non-techie person and if you need help you can just Google your questions, ransack YouTube or ask your web guy or gal.
Usually your hosting company (I love GoDaddy for their 24/7 phone support) will install the WordPress.org program for you. WordPress is free, free, free. Man, we're SO lucky!
Still have questions about how to start a crafting blog? Feel free to post them in the comments below.
Hugs galore,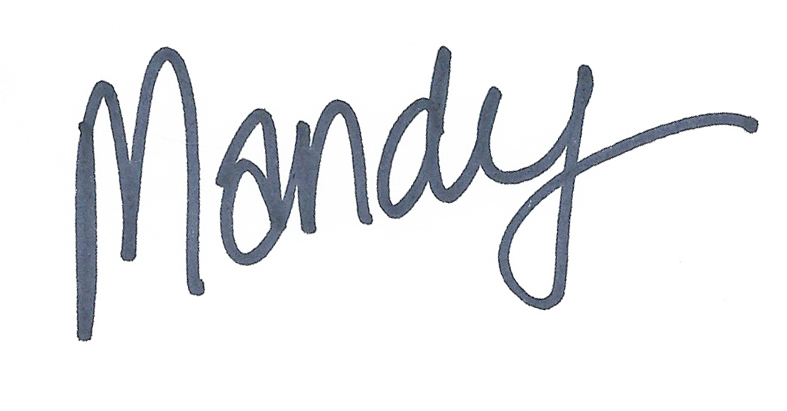 Mandy
P.S. I know you know this, but in this post there are most likely some affiliate links to products I use, love and trust. Doing that helps me to share my favorite tips and projects with you for free. Enjoy. x0x0x0x0x
Next time we're going to be talking about choosing an awesome DOMAIN NAME for your new blog.