Hi peeps – this is a money-saving tip that is really really easy to do and adds up surprisingly fast.
So every time I shop online and I click the Ebates rebate button, I get money back. I mean REAL checks sent to my mail box that I can put in my bank account.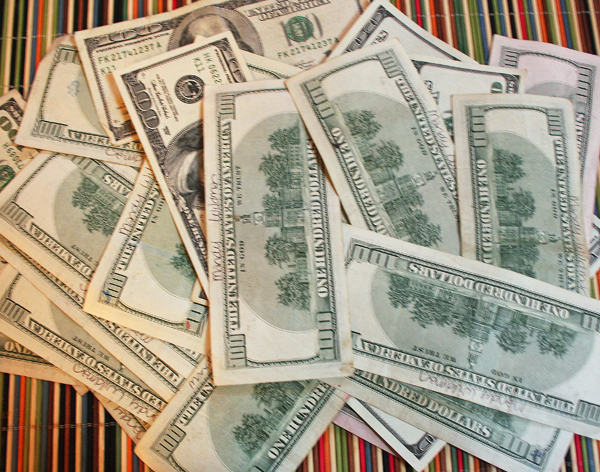 Now, I don't shop online that much (really!) but if you do, the rebates are significant.
And if you don't really need the money you can donate it to a good cause, like feeding the hungry. You were going to spend it anyway, right?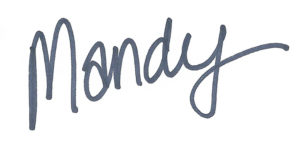 Mandy 🙂
P.S. Not claiming to be a financial whiz here or anything – just trying to help out.
P.P.S. Yes, I like to write my name on money. That way I always know that there is money out there with my name on it. Yup.