Hi! Would you like to get some free goodies?
How about my fun and easy Glovelies(tm) pattern and tutorial?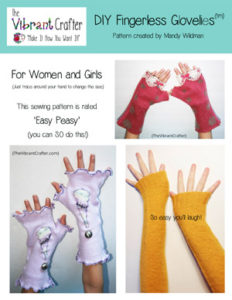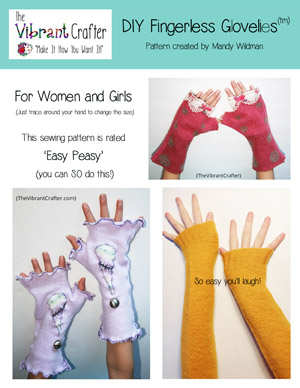 And my free printable Vibrant Day Color-In Task List?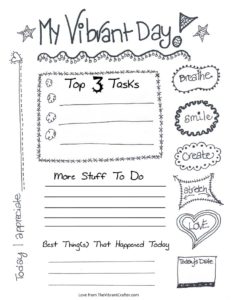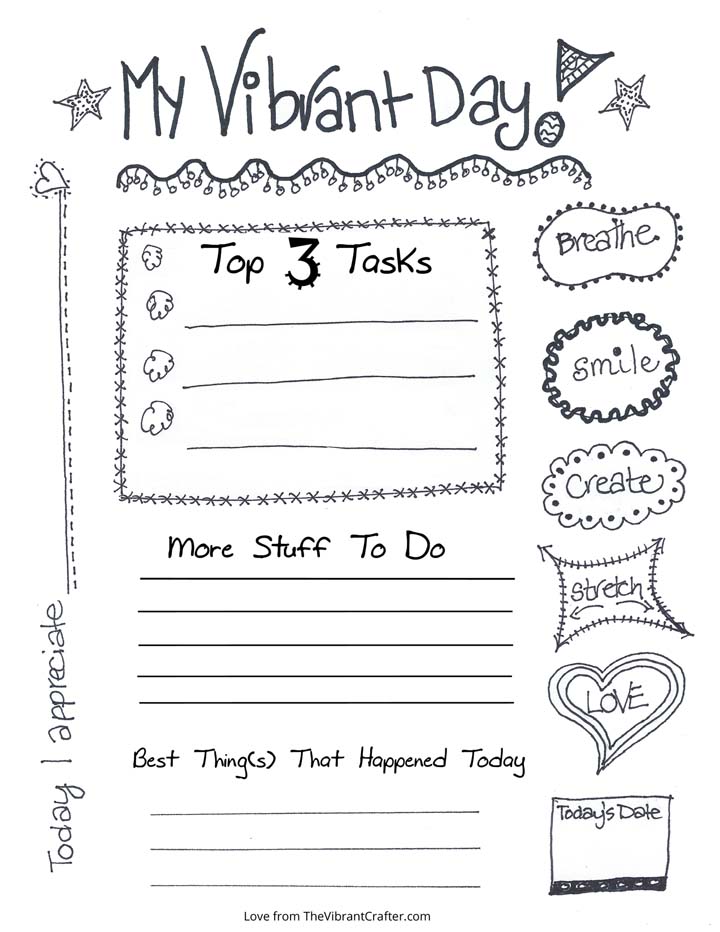 Well, you're in the right place!
Just fill in the info below and hit Subscribe. You'll get the link to the download page in your in-box – YAY!
(P.S. You know we would never spam you or share your info, right?)